Web Design, Creative Services
Expanding Minds was charged with rebuilding APB & Associates (APB) outdated website. Due to employee attrition, APB's ability to manage their website needs internally was compromised. They needed outside assistance and were referred by a mutual business professional. Additionally, APB was approaching a bid proposal with no online presence other than a small social media presence. 
Expanding Minds (EM) Completed an interim under-construction page that doubled as an informational one-pager. The site informed visitors that the new site was under construction while providing links for key collateral materials needed to gain new business.
As stated, a simultaneous build was underway. EM constructed pages that carried the brand essence, wrote copy, selected images, created forms, and implemented practical, and visually appealing javascript animations that kept users engaged.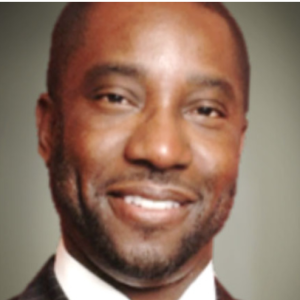 "APB and Associates needed an upgrade, and a business associate referred us to Expanding Minds. We met with the owner Philip Greene and laid out the direction we wanted to proceed. Expanding Minds put together a site map and implementation plan aligned with our timetable and delivered results that exceeded our expectations. 
Suspendisse nec vulputate nulla iaculis eu potenti dolor amet aptent taciti sociosqu. Class aptent taciti sociosqu ad litora torquent per conubia nostra, per inceptos himenaeos. In vel varius esteu!